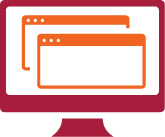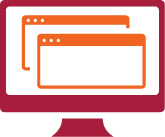 Our Professional Services
designed to help you grow your business, increase your ROI, and one-up the competition. Whether it's custom software engineering, software testing and quality assurance, system integration, technology consulting, or software support — we got you covered.
eCommerce Solutions
Web Portals & Dynamic Websites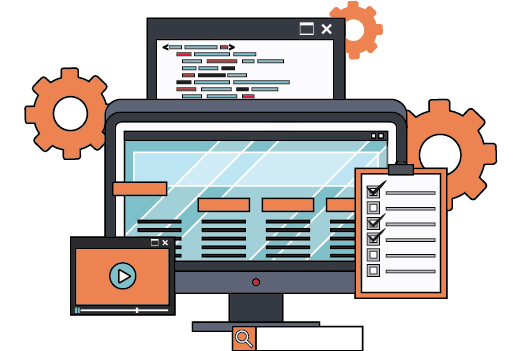 One from the most important software development types is developing online portal with service transactions, also dynamic websites introducing different services types. In I-Valley we have the right track by providing best performance web applications with creative HTML interface, I-Valley has large amount of success stories in developing many active websites and online portals.
Business Websites

E-Commerce Websites

Custom Web Portals
Mobile Application Development
Mobile Application Development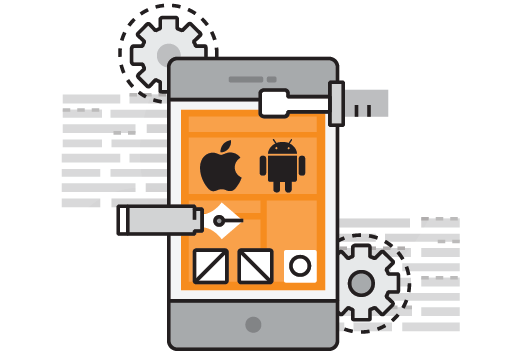 As part of the development process, mobile user interface (UI) design is also essential in the creation of mobile apps. Mobile UI considers constraints, contexts, screen, input, and mobility as outlines for design. The user is often the focus of interaction with their device, and the interface entails components of both hardware and software. User input allows for the users to manipulate a system, and device's output allows the system to indicate the effects of the users' manipulation. In I-Valley we produce best quality mobile apps running on (Android – IOS – Windows) platforms as a native development.
Software Outsourcing
Software Development Outsourcing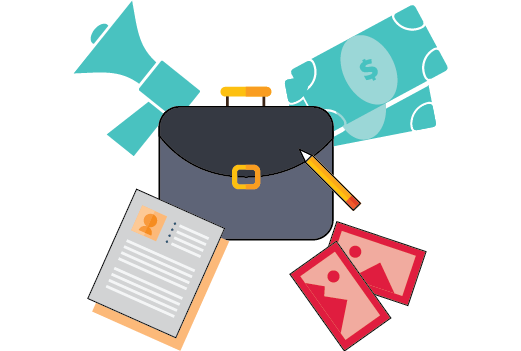 Staff Augmentation : We provide the requested resources to our clients; in this case, the resource(s) will be your employee(s) and will be an addition to your team. So, if you have 4 developers; you should now consider having 5 developers; one of them located in another place. We will provide the employee with the location and necessary tools to be able to communicate effectively with you. In other words, you will have the luxury of having an extra employee with the qualification needed in almost the same time zone for ease of management on your part.
Project Base: We take the requirements and manage the project ourselves, Project architect and management will be here in Egypt with complete feedback about the project progress and the development methodology.
Custom Development
Custom Software Development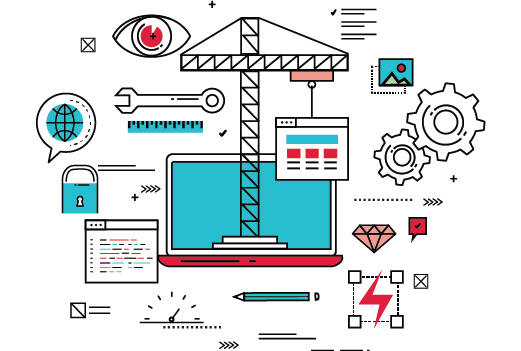 Customized solution and tailor software fit your business need by follow the standard software development life cycle methodology (SDLC), we will make use of our business analysis and software engineering experience in order to achieve our goal for automating your business process.
Windows Based Applications

Cloud Based Applications

Cross-Platform Applications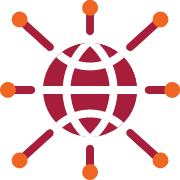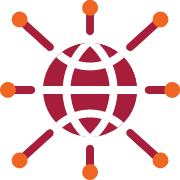 Our recent creative projects
Let's check some of our perfect projects.
Ready?


Start your own business with I-Valley
We are here to start your new project and finish it soon