Our Services Help Your Business Grow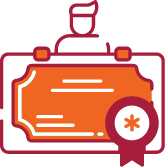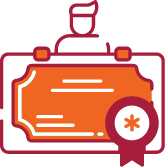 We are team of expert people with creativity ideas
I-Valley is a software house founded in Egypt since 2009 working with standard software development methodologies in order to produce the best quality software for its customers making use of our software engineering experience.
Later on I-Valley started it's business on Kingdom of Saudia Arabia through I-Valley office on Riyadh in order to produce better services for all i-valley clients located in Saudia Arabia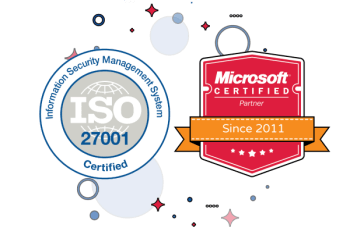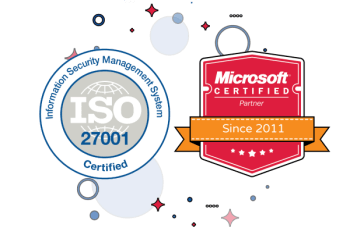 I-Valley is ISO Certified and Microsoft certified Partner
Due to our standardization in softwares development methodologies and techniques which complies with Microsoft standards, I-Valley succeed to have ISO 27001:2013 Certification for information security management system, as well as I-Valley also Microsoft certified partner.All the previous certificates and awards thanks to the professional team of I-Valley  
I-Valley has 10 years of experience in turning our clients' business requirements into successful web solutions that meet their business requirements and contribute to their strategies, with a professional services.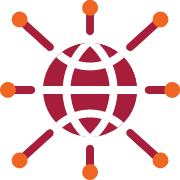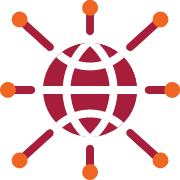 Our recent creative projects
Let's check some of our perfect projects.
Clients we've worked with
Our goal is to find the highest level of efficiency for our clients in efforts to support the highest level of success. We specialize in helping our clients automate, deploy and materialize their great ideas, programs and visions.
Ready?


Start your own business with I-Valley
We are here to start your new project and finish it soon