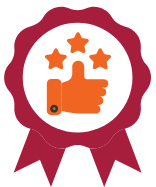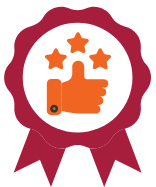 At I-Valley always ...
Innovations Touchs Quality
We Help 80+ Customers Worldwide
Our goal is to find the highest level of efficiency for our clients in efforts to support the highest level of success. We specialize in helping our clients automate, deploy and materialize their great ideas, programs and visions.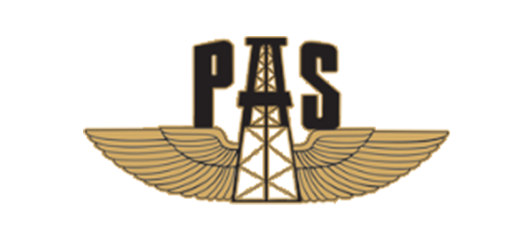 One from the Largest aviation companies in Middle East serving Petroleum sector in Fixed-Wing and Helicopter fields.

World Health Organization, Middle East office in Egypt, I-Valley developed effective systems for WHO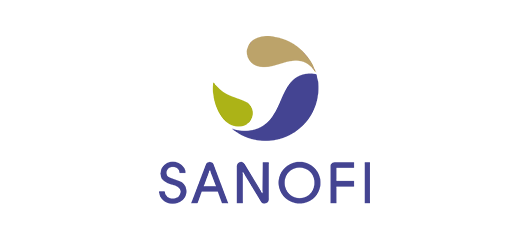 Sanofi S.A. is a French multinational pharmaceutical company headquartered in Paris, France, as of 2013 the world's fifth-largest by prescription sales.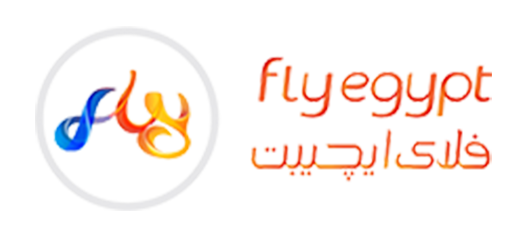 Leading Charter flights aviation company located in Egypt with Fixed-Wing fleet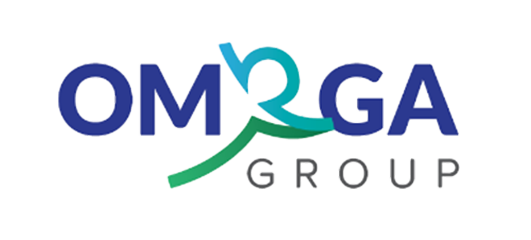 Leading Cosmotics and pharmaceutical company located in Egypt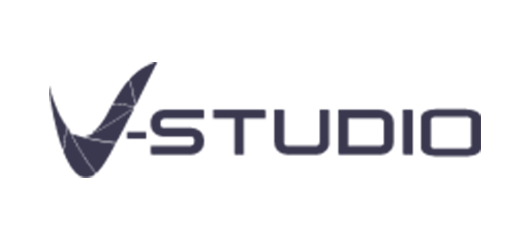 One from the important Multimedia and advertising agencies located in Kingdom of Saudia Arabia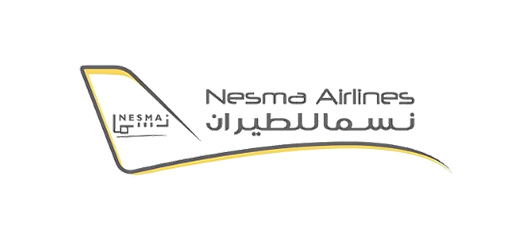 Aviation company located in KSA and Egypt, I-Valley was in deal with Egypt Branch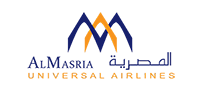 Egyptian Airline Company located inside Cairo Airport with Fixed-wing fleet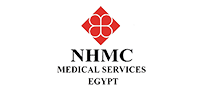 Holding Company located in Egypt with big investment in Health care field inside Egypt and United Kingdom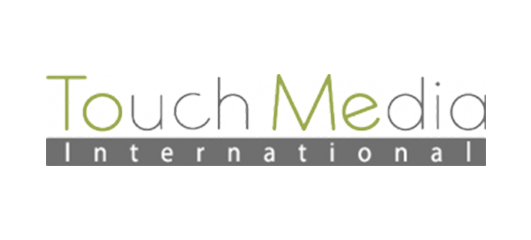 Advertising agency located in Egypt, with a leading rule in advertising field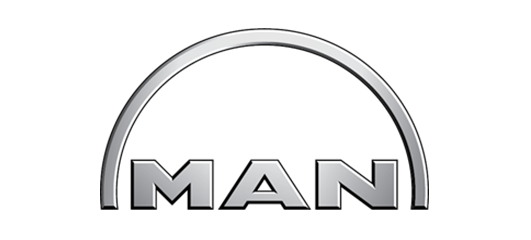 Trucks and Bus Service Centers official partner to MAN Germany, working in Egypt with 5 Branches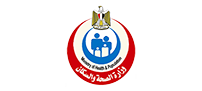 Egyptian Ministry of Health, I-Valley did some sub contracted projects for MOH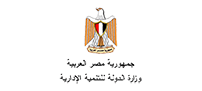 Ministry of State for Administrative Development (MSAD) in Egypt, I-Valley did sub contracted projects for MSAD
Al Barrak Industry Group, one from the largest industry groups Inside Kingdom of Saudia Arabia

Largest agriculture and economic magazine in Egypt, Global engagement of agriculture and technology

Stock Market Analysis and live market for stock in European unions, Head Quarter in Denmark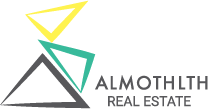 Big Real Estate market in Egypt show room for more than 100 development companies in Egypt

one from leading real estate development companies with amazing projects at New Cairo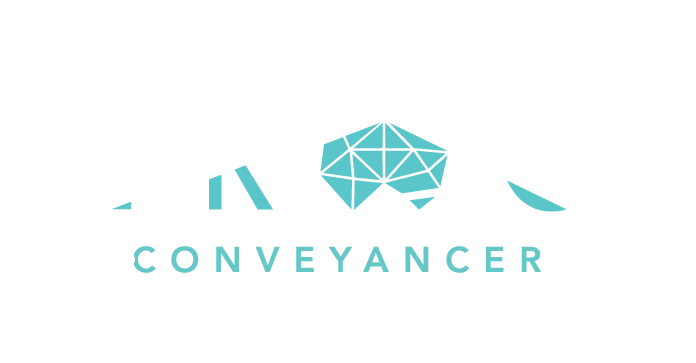 Electronic and Automated Real Estate Agent in Australia, Located in Sydney.

Laville for natural food industry located in Egypt producing best quality butter, Margarine and cheese

Online store for electronics, Home appliances, accessories and mobile phones

Online store and shop for electronics and home appliance with two physical branches in Egypt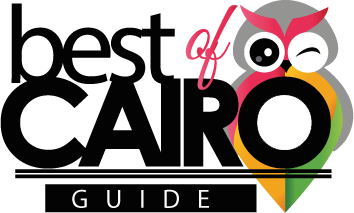 Egyptian directory for best places in Cairo with recommendations, rates and more

One from the leading Medical magazines in Egypt with specialized news inside Medical and Pharmaceutical field

Nedco for Engineering, Contracting and Supplies for Petroleum field in Egypt

Magic Touch for Advertising agency located in Cairo Egypt, with wide range of clients and services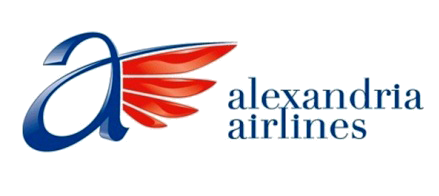 Alexandrea Airlines, leading charter aviation company with Fixed-Wing fleet

EMS is leading company in Printers, printing materials, Plotters, Accessories and Scanners
Ready?


Start your own business with I-Valley
We are here to start your new project and finish it soon